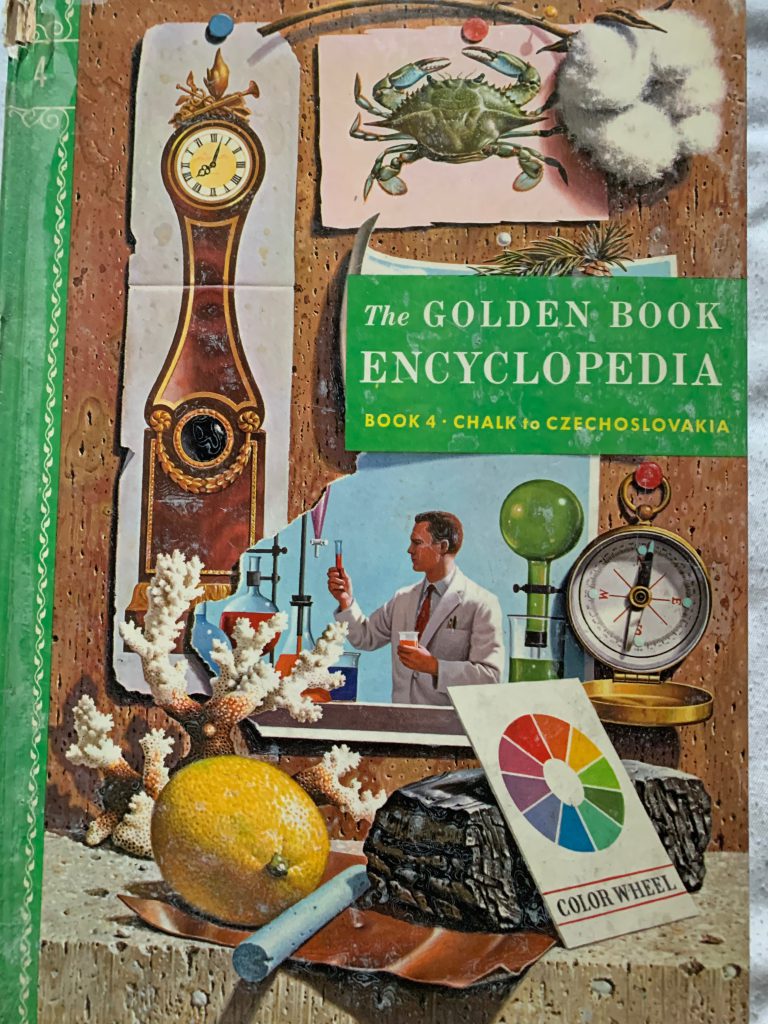 Somewhere along the line I learned that random finds can prove to be inspirational. As a young songwriter, I had a breakthrough with the word "Topeka". It was written on the back of an old family photo. Though I had visited my Kansan relatives in that city a few times, the mystery of the word hadn't taken hold of me until that moment. I wasn't looking for it. It reached out to me and I realized I had stumbled upon a portal that needed to be explored. I started researching the lives of my great grandparents and uncovered all kinds of stories about Topeka in the '20s and '30s. My Mexican great grandmother ran a grocery store and eventually, a pool hall. My Scotch-Irish great grandmother had been adopted by two sisters, one of whom was a prominent dentist in town. I eventually wrote several songs inspired by my ruminations on Topeka.
Taking this kind of exercise a bit further, I frequently play the game of opening up a random book, plopping my finger down on the page and then attempt to create a song or drawing or poem based on the designated find. I find encyclopedias work very well for this exercise. Having just now reached for my copy of the Golden Book Encyclopedia, my finger landed on "comet". So many possibilities!
One of the aspects of city life that's now slightly more difficult to access is the plethora of words we would see every day as we moved about the city. My subway ride to work provided me with advertisements filled with copy. I started playing a game where I would write poems using only the words contained in a single ad. Then there were the covers of other passengers' books or their newspapers. Is the city speaking to us as we move through it? Showing us little treasures if we take the time to look?